Roundtable with Peter Klein
November 16 17h00

-

19h30

CET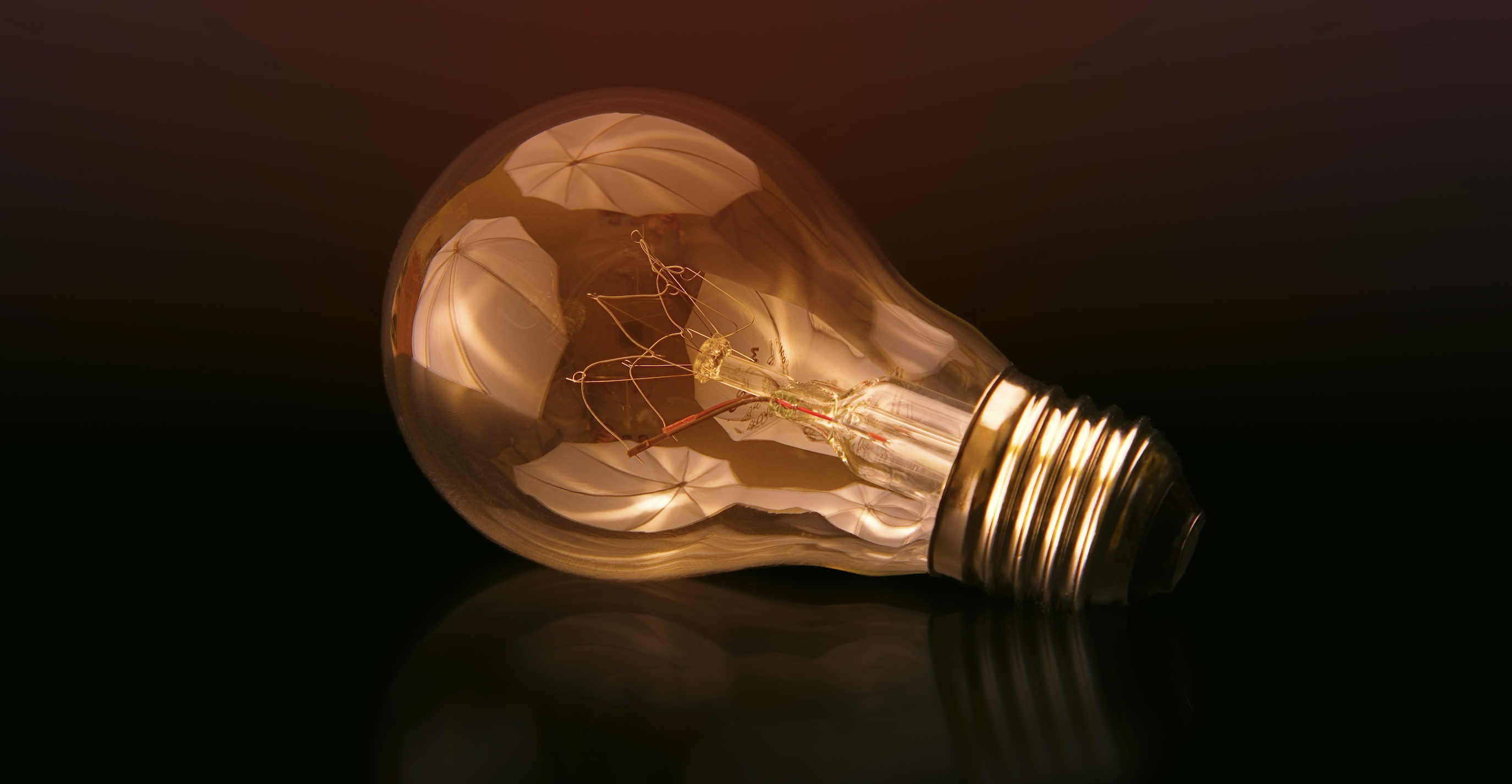 In a 2022 paper, "The Entrepreneurial State: An Ownership Competence Perspective", Prof Murtinu Foss and Klein call attention against overconfidence in government officials' ability to substitute entrepreneurs. The roundtable will allow a discussion of the opportunities and limitations of the Entrepreneurial State. It will also set the stage to a discussion of Prof Mariana Mazucatto's high impact advocacy towards higher levels of Government-enabled innovation, and the integration of dynamic capabilities in public policy.
Background docs
Murtinu, S., Foss, N.J., Klein, P.G. (2022). The Entrepreneurial State: An Ownership Competence Perspective. In: Wennberg, K., Sandström, C. (eds) Questioning the Entrepreneurial State. International Studies in Entrepreneurship, vol 53. Springer, Cham. https://doi.org/10.1007/978-3-030-94273-1_4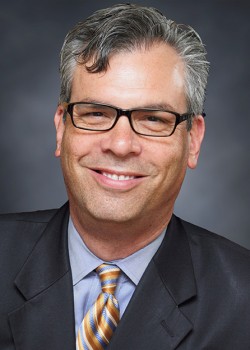 Peter G. Klein is W. W. Caruth Endowed Chair, Professor of Entrepreneurship, and Chair of the Department of Entrepreneurship and Corporate Innovation at Baylor University's Hankamer School of Business. He also serves as Director of the Baugh Center's Free Enterprise Initiative. He is Adjunct Professor of Strategy and Management at the Norwegian School of Economics, Carl Menger Research Fellow at the Mises Institute, and Research Affiliate at GRANEM. Peter has also held faculty positions at the University of Missouri's Division of Applied Social Sciences, the Copenhagen Business School, the University of Georgia's Terry College of Business, and Washington University's Olin Business School. He holds an Honorary Professorship at the Beijing University of Information Science and Technology. He received a PhD in economics from the University of California, Berkeley and a BA from the University of North Carolina, Chapel Hill.

Peter's research focuses on the links between entrepreneurship, strategy, and organization, with application to innovation, diversification, vertical coordination, health care, and public policy. His work has appeared in Academy of Management Review, Organization Science, Strategic Management Journal, RAND Journal of Economics, Strategic Entrepreneurship Journal, Journal of Business Venturing, Entrepreneurship Theory and Practice, Industrial and Corporate Change, Managerial and Decision Economics, Journal of Industrial Economics, Sloan Management Review, and other outlets. Peter's 2012 book Organizing Entrepreneurial Judgment (Cambridge University Press, with Nicolai Foss) received the 2014 Best Book Award from the Foundation for Economic Education. He has also received Best Paper awards from the Journal of Private Enterprise Education and the European Management Review.

He is Co-Editor of the Strategic Entrepreneurship Journal and Associate Editor of the Independent Review. He was previously Field Editor for the Journal of Business Venturing and Associate Editor for the Academy of Management Perspectives.