Roundtable with Doug Melamed
November 2, 2022 17h00

-

19h00

CET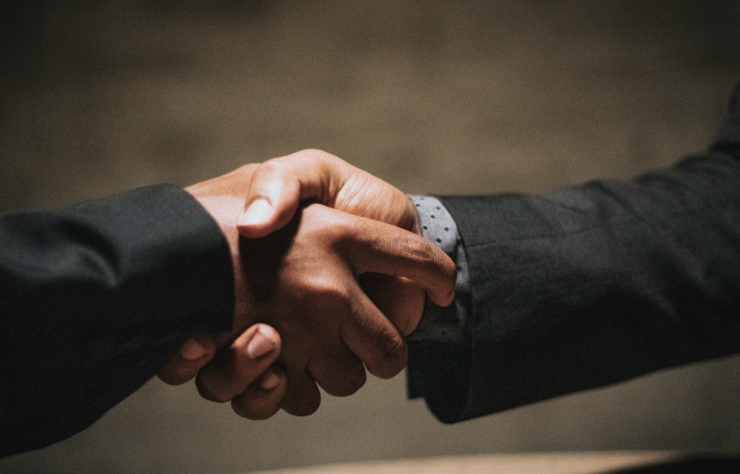 The roundtable focused on Prof Doug Melamed's recent paper titled "Mergers involving nascent competitors". The paper advances a framework for a narrow prohibition of such mergers, based on Section 2 of the Sherman Act. More broadly, the aim with the roundtable was to offer a forum to discuss the law and economics of the treatment of "killer acquisitions" in antitrust policy.
Doug Melamed practiced law for 43 years before spending the 2014-15 academic year at the Law School as the Herman Phleger Visiting Professor of Law. He was appointed Professor of the Practice of Law in 2015.
From 2009 until 2014, Professor Melamed was Senior Vice President and General Counsel of Intel Corporation and was responsible for overseeing Intel's legal, government affairs and corporate affairs departments. Prior to joining Intel in 2009, he was a partner in the Washington, D.C., office of WilmerHale, a global law firm in which he served as a chair of the Antitrust and Competition Practice Group. His practice included appellate and trial court litigation, counseling, and representing clients in matters before government law enforcement and regulatory agencies. He joined WilmerHale's predecessor in 1971. From 1996 to 2001, Professor Melamed served in the U.S. Department of Justice as Acting Assistant Attorney General in charge of the Antitrust Division and, before that, as Principal Deputy Assistant Attorney General.
Professor Melamed has received numerous professional awards and honors. He has been the Distinguished Visitor from Practice and an adjunct professor at the Georgetown University Law Center, and he has authored numerous articles on antitrust and on law and economics. He is a member of the boards of directors of the Nasdaq exchanges and the American Law Institute and a Contributing Editor of the Antitrust Law Journal. He was for many years a member of the Yale University Council and a member of the board of trustees of Sidwell Friends School in Washington, D.C.  After graduating from law school, he clerked for Judge Charles M. Merrill of the U.S. Court of Appeals for the Ninth Circuit.