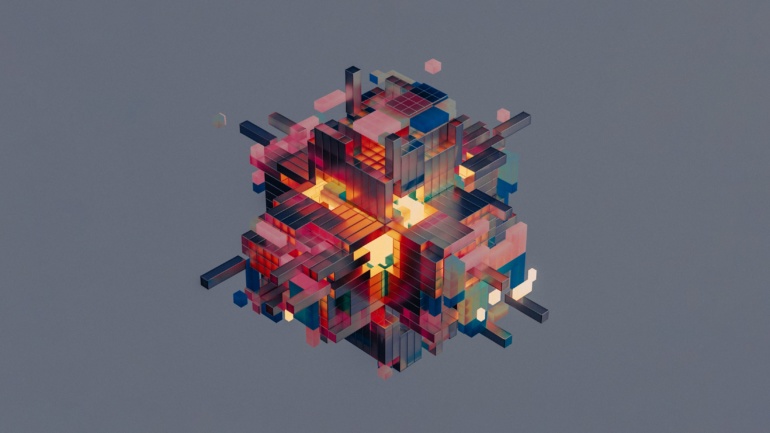 The Roundtable will explore M&As in Platform Markets: Understanding the Dynamic Relation between Corporate Activities and Market Activities.   Abstract: This paper analyzes the impact of corporate activities such as…
The roundtable focuses on a retrospective analysis of the Allison(GM)/ZF transaction, 1993. The Allison transaction illustrates the question of competitive pressure from outside the market that merger guidelines require to define. In the transaction, the DoJ defined a narrow market following standard static tools like the SSNIP test. The market definition made little sense when compared to actual industry reports. What were the constraints, if any, that led the DoJ in the particular case to follow that route, and reject alternative market definitions? And what teaching can we harvest for contemporary cases?
Discussants:
Doug Melamed
Nicolas Petit
The roundtable will focus on Prof Doug Melamed's recent paper titled "Mergers involving nascent competitors". The paper advances a framework for a narrow prohibition of such mergers, based on Section 2 of the Sherman Act. More broadly, the roundtable will offer a forum to discuss the law and economics of the treatment of "killer acquisitions" in antitrust policy.
Discussants:
Allison Stanger
David Bosco