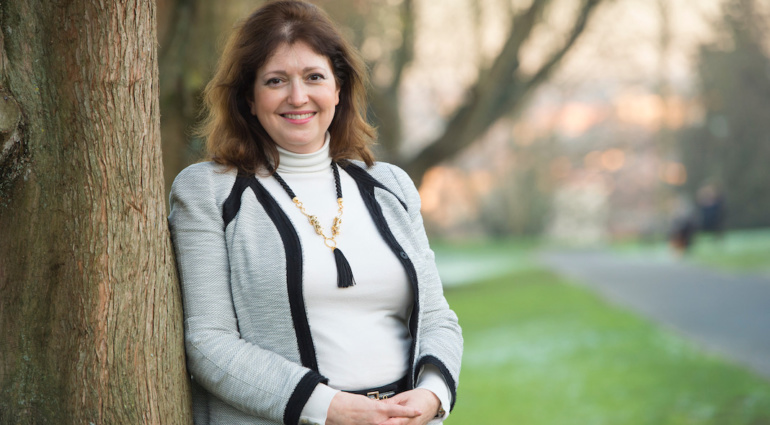 Annabelle Gawer
University of Surrey
Brief info
A world-class academic pioneer in platform strategy, Prof Annabelle Gawer is a thought-leader and expert advisor on the business of digital platforms and platform-based innovation ecosystems. Author of 30 articles and 4 books on platforms including The Business of Platforms: Strategy in the Age of Digital Competition, Innovation, and Power with M Cusumano (MIT) and D Yoffie (Harvard Business School) (2019,) and Platform Leadership with Michael Cusumano, her 2021 study Online Platforms: Economic and Societal Effects (with N Srnicek) was published by the European Parliament.
Prof Gawer's research has been featured in The Financial Times (here, here and here), the BBC World Service, the Economist (here and here), The New York Times, the Times, the Wall Street Journal (here, and here), the Washington Post, Forbes, the MIT Sloan Management Review (here and here), Harvard Business School Working Knowledge, Harvard Deusto Business Review and the Harvard Business Review. Her Google Scholar profile indicated over 12500 citations as of March 2021.
Prof Gawer has advised the European Commission on the regulation of online platforms as an Expert Member of the European Commission's Observatory of the Online Platform Economy (2018-2021). She has also advised the UK Parliament House of Lords, the UK Government, and the OECD. She regularly consults for major international corporations on platform and ecosystem strategy.