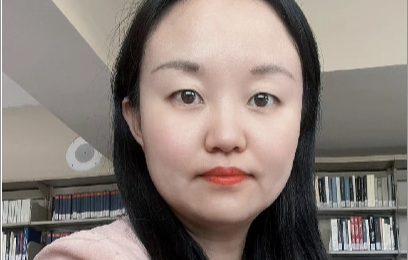 Bailu Li
University of California Berkeley
Brief info
Bailu Li is a PhD candidate in the Faculty of Business and Economics at the University of Malaya. She is also an affiliated researcher at the Institute for Business Innovation of the Haas School of Business at the University of California, Berkeley.
Before this, she spent a year as a visiting student researcher at the University of California, Berkeley. She graduated from the University of Edinburgh with a Master's degree. Her research interests include knowledge management, dynamic capabilities, innovation, etc.
Bailu Li has administrative experience in college in China, including scientific research management, intellectual property management, scientific and technological achievements transformation, scientific research laboratory management, academic conferences organization, etc.