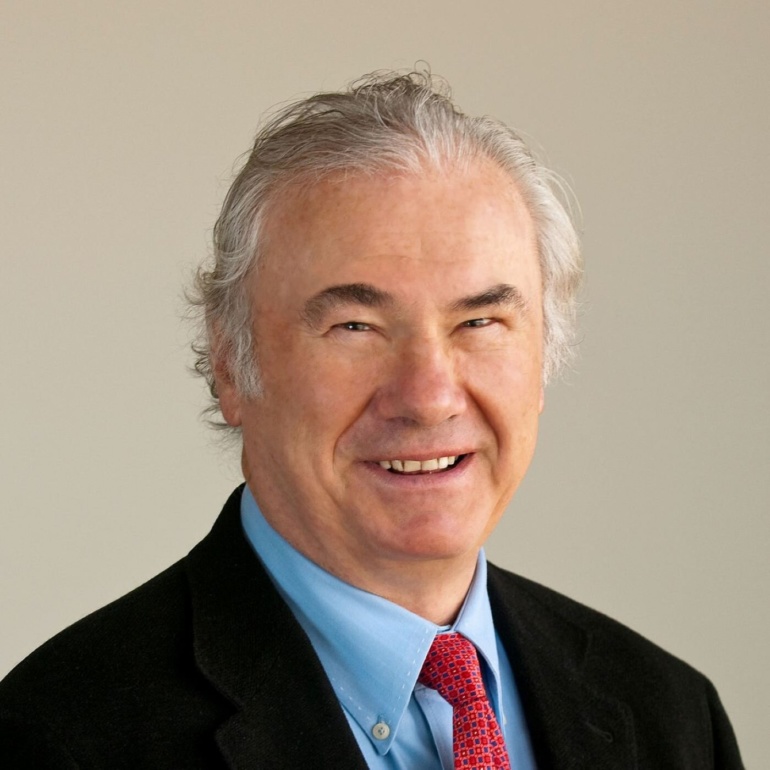 David J. Teece
University of California, Berkeley
Brief info
David is one of DCI's co-founders.
***
David J. Teece is the Thomas W. Tusher Professor in Global Business and director of the Tusher Initiative for the Management of Intellectual Capital at the University of California, Berkeley's Haas School of Business. He has authored over thirty books and two hundred scholarly papers, and has been cited almost 170,000 times, per Google Scholar. Dr. Teece has been ranked as the world's most-cited scholar in the combined field of business and management in an analysis of science-wide author citations published in PLOS Biology, a peer-reviewed journal. He is co-editor of the Palgrave Encyclopedia of Strategic Management. Dr. Teece has received nine honorary doctorates and has been recognized by Royal Honors.
Dr. Teece pioneered the dynamic capabilities perspective, defined as "the ability to integrate, build, and reconfigure internal and external competencies to address rapidly changing environments." According to Science Watch (November/December 2005), his paper (with Gary Pisano and Amy Shuen) "Dynamic Capabilities and Strategic Management" was the most cited paper in economics and business globally for the period from 1995 to 2005.
A native of New Zealand, Dr. Teece co-founded Berkeley Research Group, an expert services and consulting firm of economists and other professionals with expertise in domains ranging from higher education to corporate finance. Founded in 2010, BRG has more than forty offices and over 1,200 employees. Dr. Teece also founded, and then acted as vice-chairman of, Law and Economics Consulting Group (LECG), a now-dissolved business that provided expert advice and testimony to companies and countries in need of independent economic analysis and review.
Dr. Teece has a PhD in economics from the University of Pennsylvania and has held teaching and research positions at Stanford University and Oxford University. He has received honorary doctorates from the University of Canterbury, New Zealand; St. Petersburg State University, Russia (where he was instrumental in founding the Graduate School of Management); Copenhagen Business School, Denmark; Lappeentranta University of Technology, Finland; University of Calgary Haskayne School of Business, Canada; Kaunas University of Technology, Lithuania; EBS University of Business and Law, Germany; Edinburgh Business School, United Kingdom; and Keio University, Japan.