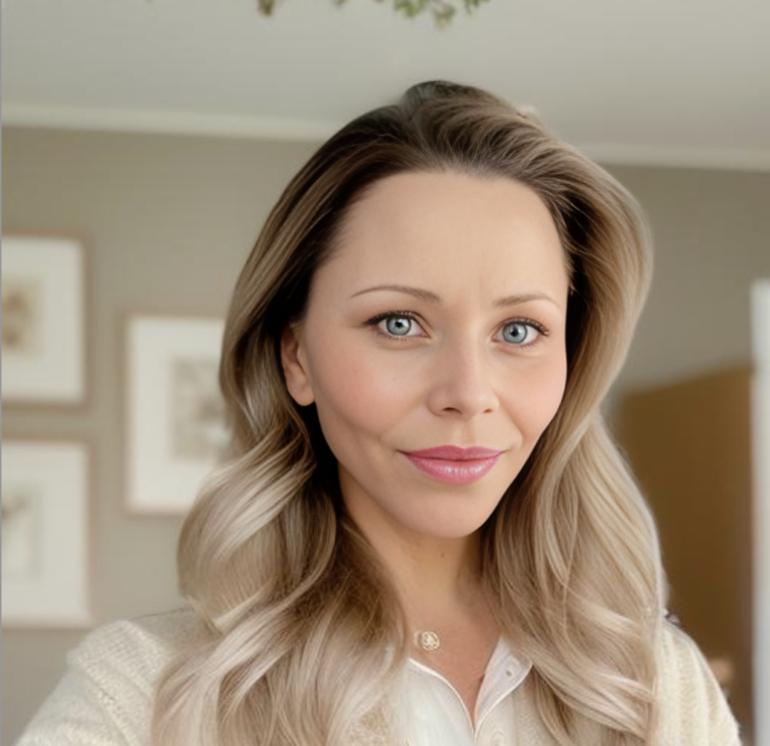 Karla Soler Riba
Dynamic Competition Initiative
Brief info
Karla is the Executive Director of the Dynamic Competition Initiative, ensuring that creating and capturing value from innovation has priority in the policymaking of liberal democracies. She also heads the Operations of the Center for Intellectual Property, aiming to transform knowledge into wealth and welfare; and teaches Master's students, at the Chalmers University of Technology, about digital platform business models. In her free time, she sits on the Advisory Board of AIIPITT (African Institute for IP, Innovation, and Tech Transfer), a Rwandan-born initiative to enable young African inventors and creators to stay in control of their intellectual capital. Last, she manages a best-practices initiative aiming to increase inclusivity (and transparency of diversity data) in the field of innovation where 50+ leading global tech firms are participating.
Karla is known for her love and commitment to driving impact by executing on a vision while enabling a wide range of win-win collaborations. Karla is T-shaped professional always ready to take in new challenges.
Karla's previous experience spans over two decades across industries (and continents), from technology to professional services. She spent the first chapter of her career successfully in the consulting business coaching both business and public sectors in intercultural competence. She then pivoted and led AMER operations teams in a Fortune 500 technology firm in the United States, and advised in a Ventures Accelerator on issues relating to knowledge management in Sweden.
Karla's educational background includes business, legal studies, political science, public policy, industrial engineering, and intellectual capital management. She is a former professional contemporary dancer, a polyglot, and an advocate for diversity as a source of competitive advantage.