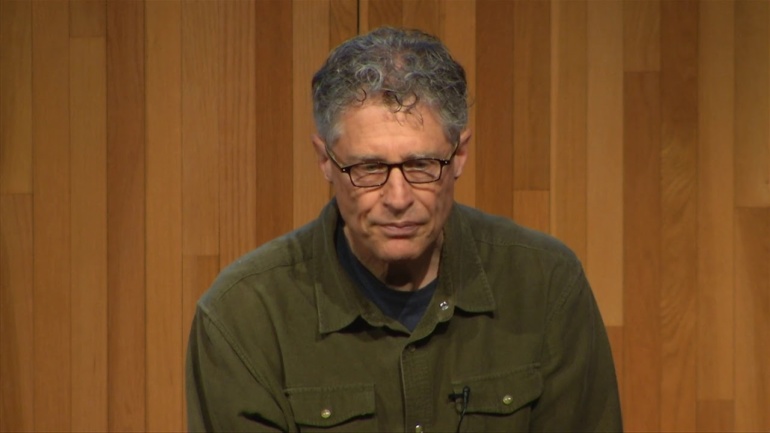 Lee Fleming
University of California, Berkeley
Brief info
Professor Lee Fleming joined the IEOR Department at UC Berkeley in Fall 2011 and is the Faculty Director of the Coleman Fung Institute of Engineering Leadership. He teaches engineering leadership and a capstone lab within the Masters of Engineering curriculum. His research applies machine learning and NLP techniques on large datasets with causal inference models from management and social science. His work investigates how mobility influences creative output, innovative search strategy drives firm performance, non-competes change labor mobility and entrepreneurship, governance influences innovation, and investors value innovation search strategies. His recent work published in Science illustrates how almost one third of U.S. patents rely on government funded research.
Professor Fleming earned his bachelor's degree in Electrical Engineering at UC Davis. Dr. Fleming went on to earn a Masters in Engineering Management from Stanford University in the Honors Cooperative Program. He then received his Ph.D. in Organizational Behavior in the Department of Industrial Engineering at Stanford. He also completed a Masters in Statistics during his doctoral years. Between 1998 and 2011, he was a professor at the Harvard Business School, most recently as the Albert J. Weatherhead III Professor of Business Administration.
Professor Fleming is an avid cyclist and rides his bike to work whenever possible. On rainy days he prefers to run and slog through the mud. He has been a professional musician (and member of the AFL CIO), blackjack dealer, and cycling teammate of Andy Hampsten.